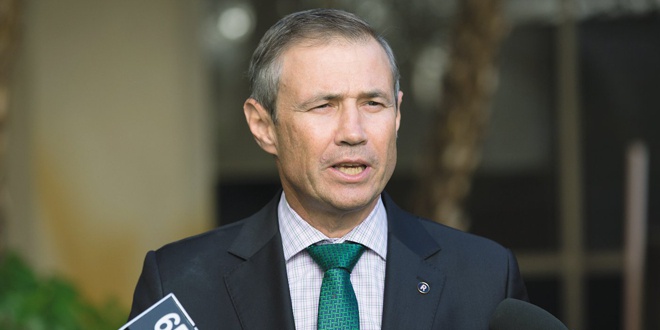 WA Health Minister Roger Cook PIC: Attila Csaszar / Business News WA
The State Government has announced a shake up of the Human Reproductive Technology Act to allow same sex couples to have children using a surrogate. 
An independent review will be undertaken by Associate Professor Sonia Allen who worked on similar reforms in South Australia.
Professor Allen's work was successful in allowing same South Australian sex couples access to surrogacy from last year.
WA Health Minister Roger Cook says the current legislation dating back to 1991 is discriminatory and out of date.
A number of ethical issues will be probed including the genetic testing of embryos and the use of eggs and sperm if couples split or one partner dies.