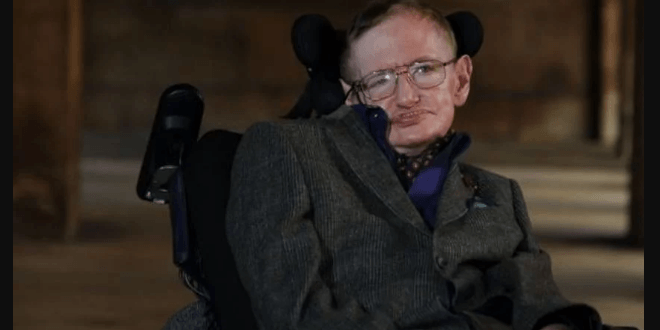 PIC: WordlessTech
British media are reporting the world renowned physicist has passed away.
Hawking's family released a statement on Wednesday morning confirming he had passed away at his home in Cambridge.
In the statement his children said they would "miss him for ever."
"He was a great scientist and an extraordinary man whose work and legacy will live on for many years.
"His courage and persistence with his brilliance and humour inspired people across the world.
"He once said, 'It would not be much of a universe if it wasn't home to the people you love."
Hawking leaves behind three children, Lucy, Robert and Tim.
The world famous cosmologist and physicist was told he only had two years to live after being diagnosed with motor neurone disease in 1963.
He went on to study at Cambridge and is touted as being the greatest theoretical physicists since Albert Einstein.