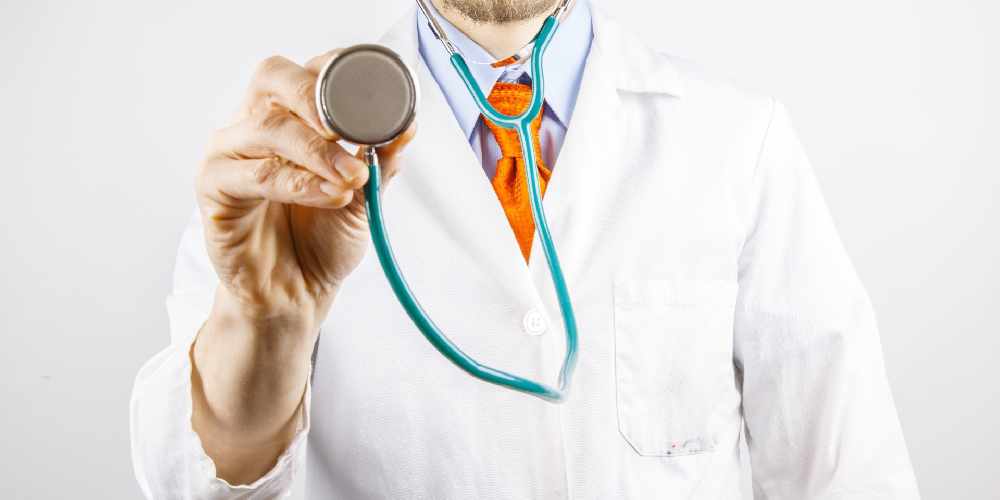 PIC: File
An alarming increase in gonorrhoea cases in the state has health authorities urging young people to practise safe sex.
Experts are warning young West Aussies that STIs are on the rise, with gonorrhoea rates tripling in the last five years and increasing by more than 50 per cent in the past year.
The biggest increase in cases has been among heterosexual women followed closely by heterosexual men, sparking a warning to always use protection and have regular STI tests.
Chlamydia is the most common STI reported among young people across the nation and like gonorrhoea, most people don't notice they have chlamydia as often both diseases don't have any symptoms, meaning carriers can easily pass the disease onto other people without realising.
Head of Sexual Health Services at Royal Perth Hospital Jenny Mccluskey said she has never before seen rates of STI's this high in the Perth metro area.
Left untreated health authorities say gonorrhoea and chlamydia can have devastating effects on the carrier, including infertility.
In addition pregnant women can pass the diseases on their babies, causing serious problems including blindness and infections in the eyes and lungs.
For more information visit: http://www.couldihaveit.com.au/STI-facts