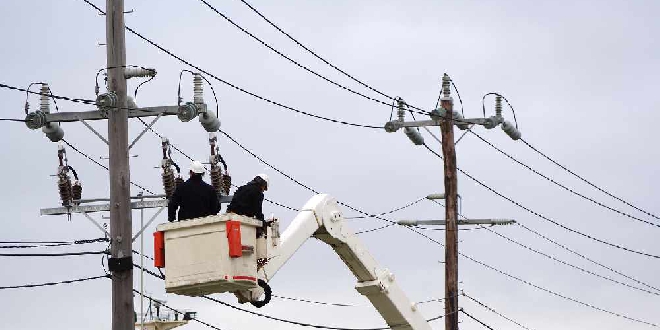 PIC: Supplied
Thousands of WA houses were without electricity this morning after they were knocked off the grid by lightning. 
The overnight strikes damaged power lines leaving around seven thousand homes and businesses in the dark.
Kelmscott, Kingsley, Sawyers Valley and Woodvale are were some of the worst affected areas.
Western Power is working to restore electricity supply with just over 2500 customers still without power.

See the latest updates from Western Power here.
The outages are likely due to stormy weather conditions.
A severe weather warning remains in place for the south-west region.