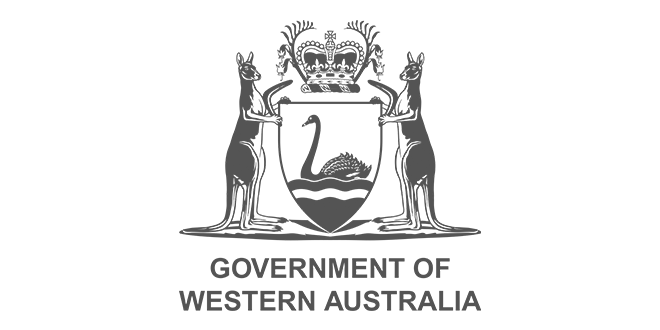 PIC: File.
Read the statement from the Premier's office.
Temporary limits for takeaway alcohol to assist with COVID-19 response
Ensuring our hospitals are well resourced to manage increased pressure
Minimising alcohol-related problems during periods of social distancing
Restrictions will be reviewed after two weeks
The State Government, in consultation with the WA Commissioner of Police, has introduced temporary restrictions on takeaway alcohol across the State, to ensure Western Australia is well prepared to respond to COVID-19 and minimise alcohol-related problems in the community.
The restrictions will be implemented for a minimum two-week period, and will then be reviewed.
Under the changes, takeaway alcohol will be limited to the following amounts, per customer, each day:
one carton of beer, cider or pre-mixed spirits; or
three bottles of wine; or
one litre of spirits; or
one litre of fortified wine; or
a combination of any two of the above (but not a combination of two of the same product).
Existing takeaway restrictions in particular communities will remain in place.
The new restrictions come into effect immediately from 10am today (March 25). They will be introduced for a two-week period, and will be extended or altered at any time if necessary.
Comments attributed to Premier Mark McGowan:
"These are extraordinary times, and every Western Australian needs to play their part, in the best interests of the State.
"These restrictions are not intended to stop people from having a responsible drink. They are relatively minor, sensible measures that will help ensure our State is in a strong position to respond to COVID-19.
"Alcohol-related issues take up an enormous amount of resources in our health system. These are resources we simply cannot afford to spare during the COVID-19 situation.
"We expect our hospital system to be under pressure in coming weeks, and we need as many hospital staff as possible on hand to assist.
"I also don't want to see a situation where Western Australians move towards buying up large amounts of alcohol during times where they may be staying at home for extended periods, to adhere to social distancing rules.
"This only will result in problems throughout our society that we cannot afford right now.
"These are problems that will stretch our police force and only put more pressure on our hospital system.
"The new restrictions will be introduced for a two-week period to start with, and we will extend them or alter them if necessary.
"I thank Western Australians for their understanding and co-operation during this time."