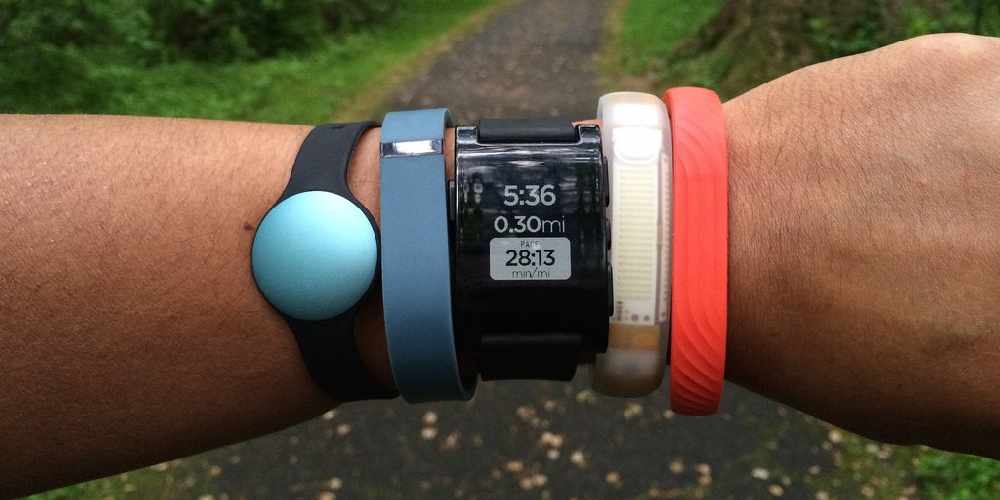 PIC: File
New research shows walking 10,000 steps a day for 100 days can have a positive impact on mental wellbeing, weight loss, blood pressure and cardiovascular health.
The annual cost of mental health problems globally are estimated at $3.9 trillion AUD and are expected to rise to $7.4 trillion by 2030, higher than that of cardiovascular disease, cancer and diabetes.
Two thousand people participated in the Stepathlon, a corporate wellness challenge aimed at achieving better physical and mental health.
It was one of the largest studies carried out at a workplace and revealed consistent and positive impacts on all measures of mental health.
Victoria University's Professor Maximilian de Courten, world-renowned epidemiologist and Director of the Centre for Chronic Disease, said "This important mental health study demonstrates that simple and inexpensive workplace-based interventions can make important improvements in levels of depression, stress and anxiety."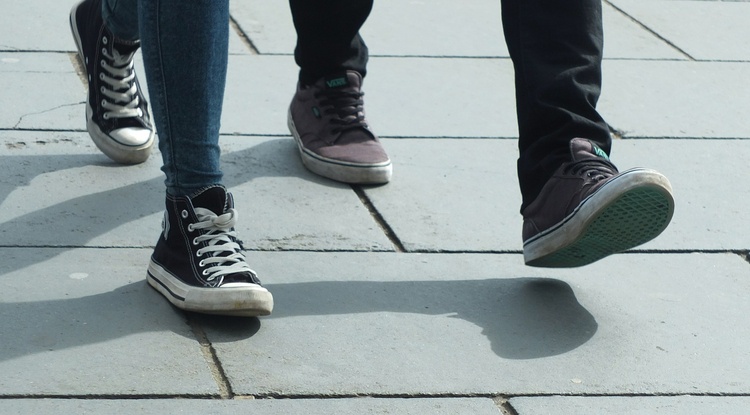 PIC: File
Those who experience mental illness are at a much higher risk of morbidity and early mortality from physical health issues.
Professor de Courten said " [the study] is a critical piece of research because it is relevant to Australia's entire working community. Millions of Australians experience stress everyday - but now we know there is a way to combat the lasting negative impacts by simply moving more."
The key findings showed depression/low mood reduced by 8 per cent, anxiety reduced by 5 per cent, stress reduced by 9 per cent and mental wellbeing increased by 2 per cent.
The Heart Foundation says 10,000 steps is the recommended daily step target for healthy adults.
The following pedometer indices have been developed to provide a guideline on steps and activity levels:
Sedentary is less than 5,000 steps per day
Low active is 5,000 to 7,499 steps per day
Somewhat active is 7,500 to 9,999 steps per day
Active is more than 10,000 steps per day
Highly active is more than 12,500
The Heart Foundation run a 10,000 step challenge to encourage Aussies to increase their physical activity.
To take part head to https://www.10000steps.org.au