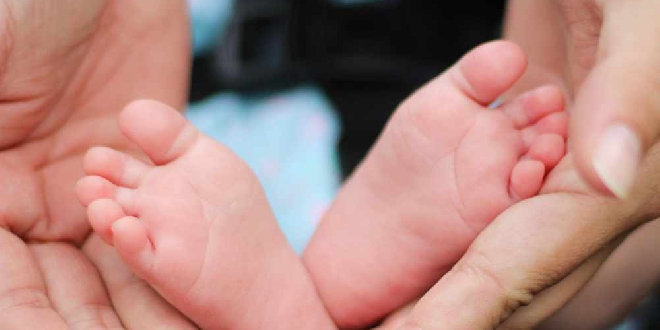 PIC: File
WA parents of newborns favoured more classic names in 2020, according to the latest baby names list compiled by the Registry of Births, Deaths and Marriages.
Isla took the top spot for girls' names, exchanging places with 2019s favourite, Olivia.
The last time Isla was in the number one position was 2017.
Oliver became the most chosen name for boys in 2020, after slipping to third in 2019.
Noah retained second place, while perennial favourite Jack dropped to third from first place.
Matilda and Isabella were new entrants to the girls top ten, while Elijah debuted for boys.
Some of the more adventurous girls names in the top 50 included Mackenzie, Aaliyah and Quinn while Kai and Bodhi were among offbeat boys' names.
Check out the full list below.