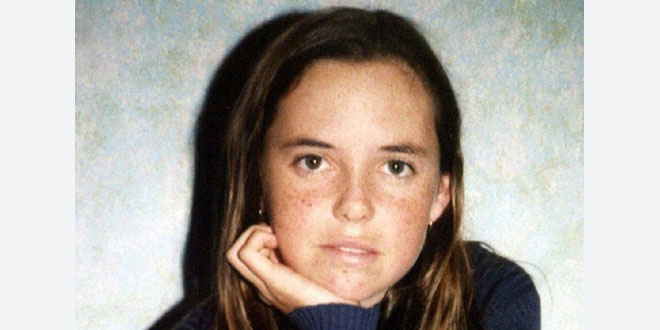 A truck driver has told the Hayley Dodd murder trial he gave the Mandurah teenager a lift to a roadhouse on the day she disappeared.
Hayley Dodd was last seen on July 29, 1999 walking along a road near Badgingarra in WA's Wheatbelt.
Truck driver Donald Wayne Spry was taking earthmoving equipment to Perth on that day when he says a teenager knocked on his window at a service station near Dongara, about 180 K's away.
Mr Spry recalled the meeting in the Supreme Court.
"Hayley said excuse me, can I get a ride to Badgingarra.
"I said yes, certainly.
"I asked her name and she said - I'm Hayley."
Mr Spry described her as a very bubbly girl who told him she was going to visit farming friends in Moora.
The 55-year-old man said she was happy for the two hours they travelled in his truck.
ABC News reports he told the court the pair mostly talked about horses, including his experience in rodeo and on cattle stations in the Kimberley.
Mr Spry said he dropped Hayley off at the Badgingarra roadhouse at about 11am.
Within half an hour, she'd vanished.
61-year-old Francis John Wark who lived in the area at the time, is on trial charged with the Mandurah teenager's murder, having been extradited in 2015 from Queensland where he was in jail for rape.
The Supreme Court trial continues.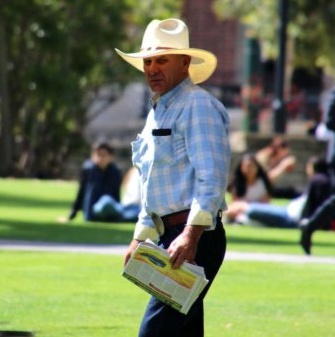 Donald Wayne Spry. PIC: ABC News