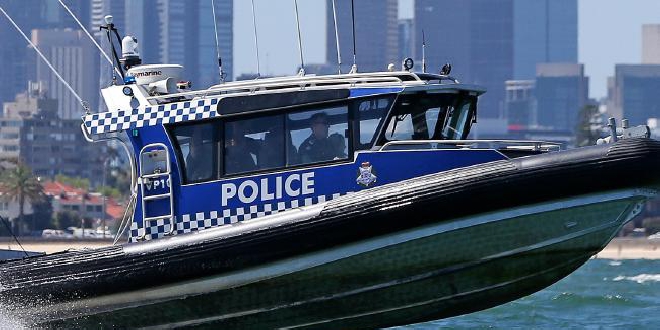 PIC: News Corp
A marine search and rescue operation was underway in Hopetoun overnight.
At about 12:15am this morning WA water police were advised of an EPIRB activation approximately 15 nautical miles off Hopetoun.
The EPIRB was registered to the life raft of a 17.7 metre fishing vessel.
Volunteers from Hopetoun Sea Search and Rescue Group deployed a rescue boat, with a police officer from Hopetoun police on board with them.
Attempts to reach the vessel by marine radio failed, with no response received.
The skipper of the vessel then called 000 and advised he and his crew member were in a life raft and were drifting.
Just after 3am, Hopetoun Sea Search and Rescue Group confirmed that they had rescued two men aged 54 and 18 from their life raft.
They also confirmed the fishing vessel had sunk after taking on water, but the men were able to deploy the life raft and activate the EPIRB.
Once back at the Hopetoun Pier, both men underwent medical assessments as a precaution.
Hopetoun police led the local response to the incident.