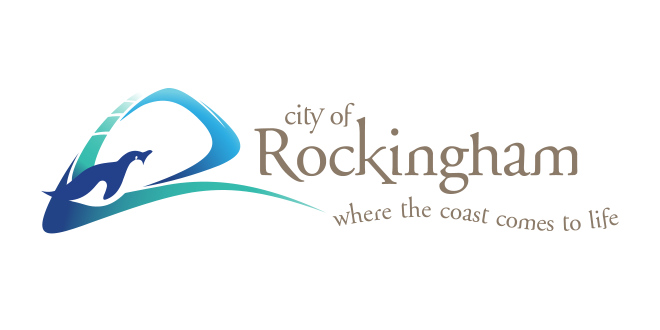 PIC: File.
Read the statement.
Hello everyone,
On Monday 18 May 2020 we were excited to reopen the customer service centre at our Administration Building, enclosed dog parks, as well as sporting fields and clubrooms. On Monday 25 May, all four of the City's libraries and the Autumn Centre will also reopen.
We are adhering to the State Government's COVID-19 Safety Plan. This means that there are a range of safety measures that we must follow for all facilities, including a 20 patron limit at any one time, as well as ensuring social distancing. These restrictions will mean that your usual experience at our facilities may be a little different, but our staff are still working hard to provide a great experience for you that is ultimately a safe and healthy one.
It was fantastic to hear the news earlier this morning from the State Government that once again there were zero new COVID-19 cases in the last 24 hours, and importantly, there are currently no active cases in WA hospitals. While these figures certainly warrant optimism, it's important we continue to remain vigilant and stop complacency from creeping in. If we all continue to observe social distancing and maintain good hygiene, we can each play an important part in continuing to limit the spread of COVID-19.
Earlier this week, many businesses such as pubs, restaurants, bars and cafes were able to reopen their doors, albeit with some restrictions. It's well known by now that many of our local businesses have had a tough time economically in recent months, so it's particularly pleasing to see our community getting out and supporting them. As we continue our recovery, I would encourage everyone to buy local where possible, and support the many businesses that make our City such a great place to live.
Finally, 18 – 24 May is National Volunteer Week 2020, and on behalf of the City I would like to acknowledge all volunteers in our City for their efforts. With COVID-19 posing many challenges for our community, I would like to particularly acknowledge the volunteers who have continued to assist emergency relief agencies during this time.
Thank you. Please continue to stay well and safe.
Barry Sammels
City of Rockingham Mayor