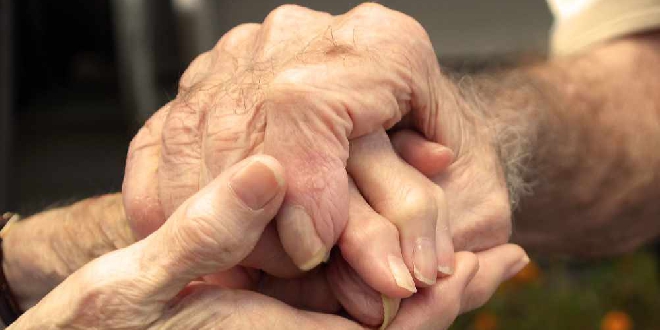 PIC: BigStock
A bill for the legalisation of Voluntary Assisted Dying in West Australia will be introduced into State Parliament today. 
This follows the biggest community and public consultation ever undertaken by WA Health, and is largely based on the Victorian legislation which came into effect in June this year.
Under the proposed law, a person would need to be terminally ill with a condition that could cause death within six months, or 12 months if it is a neurodegenerative condition to access Voluntary Assisted Dying.
The condition must also cause suffering to a person which cannot be relieved in a tolerable manner.
The person must also be an Australian citizen or permanent resident over the age of 18, and to have been a resident in WA for at least a year.
To access this, a patient is required to make two verbal and one written request.
There will then be two medical assessments by two doctors, followed by a final review by the co-ordinating doctor.
Premier Mark McGowan said Voluntary Assisted Dying is a significant issue for WA.
"Many people across the community who have had their parents or loved one pass away in agony want something done, and that's what this is about," Premier McGowan said.
"We have been looking at this issue in its entirety which is why we committed $41 million towards a palliative care package for extra support and enhanced community-based palliative care services across the State.
"This package ensures palliative care services are maintained and brings the total investment by the State Government for palliative care services over the next four years to $206 million."
Labor Members of Parliament will be given a conscience vote following legislative debate on the issue, which is scheduled for the remainder of the Parliamentary year.