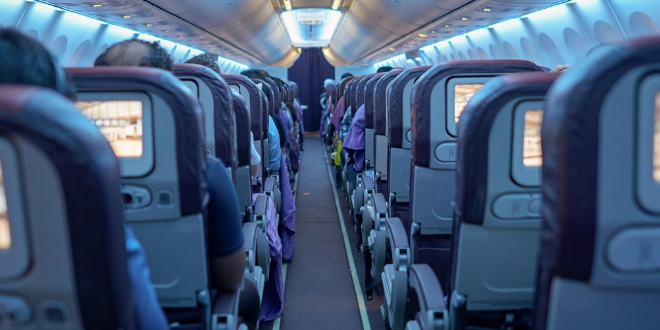 PIC: File
Western Australia are set to receive an extra 300 international passenger arrivals per week from mid-October.
The decision was made during today's National Cabinet meeting where State and Territory leaders agreed to increase their passenger arrival caps.
From Monday, September 28, WA will begin to receive an additional 200 international arrivals per week.
The weekly intake will then be boosted by 300 arrivals from October 12 taking the total weekly cap to 1025.
Prime Minister Scott Morrison has pledged extra Australian Defence Force support to assist in managing hotel quarantine.
Premier Mark McGowan said the Federal Government's decision to double WA's international arrivals by September 28 carried too much risk for the State and today's agreement is a more sensible approach.
"Our hotel quarantine system here in Perth has so far been delivered to the highest standard," Mr McGowan's Facebook post read.
"Recklessly doubling the number of arrivals into WA overnight is not the way we should be approaching this issue. Especially when we are dealing with this deadly virus and we do not have the hotel quarantine capability available.
"Hotel quarantine is not simply about available beds, it is about the capacity of qualified people to provide medical, support, security and police services."
Mr McGowan said an extra hotel will need to be used for quarantine purposes but at this point Rottnest Island will not be required.