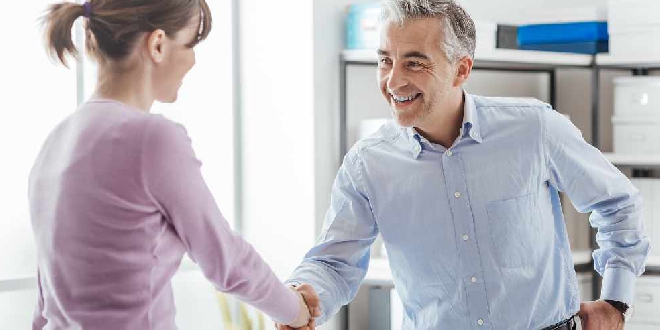 PIC: File
The Federal Government will today announce funding for an employment facilitator in the Mandurah region to help local residents find work or training opportunities.
A first for Western Australia, the program will see the facilitator working with local job providers, employers and training services to ensure job hunters have the skills to re-enter the workforce.
The announcement comes after it was revealed Mandurah has the second highest unemployment rate in the country at 10.3 per cent.
Minister for Employment Michaelia Cash said the Employment Facilitator for Mandurah will be critical in helping those affected by the transitioning West Australian economy.
"The people of Mandurah are incredibly resilient, but we recognise that the community requires extra assistance to negotiate the transition period," Minister Cash said.
"The Coalition believes the best form of welfare is a job however we also recognise that the Peel region requires additional, targeted assistance - we are ensuring this on-the-ground support is delivered."
Federal Member for Canning Andrew Hastie said he looked forward to the appointment and hoped that local workers would take advantage of the Facilitator's local knowledge and experience.
"An Employment Facilitator will be a very valuable and accessible on-the ground resource for the people of Mandurah," Mr Hastie said.
"The Government's immediate priority is to ensure local workers affected by Western Australia's transitioning economy receive fast, comprehensive support to get back into the workforce as quickly as possible."
An Employment Facilitator will be appointed from 1 August 2017 for three years, with a tender process now underway to find a suitable appointee.