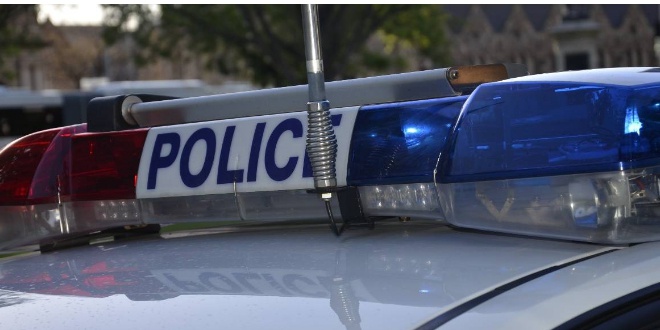 PIC: File
Two Waikiki residents have been charged after allegedly leading police on a pursuit through Mandurah Saturday, October 31.
Around 9am, Traffic Enforcement Group officers spotted a stolen Holden Commodore travelling on Pinjarra Road when it allegedly failed to stop on police request.
The driver led officers on a pursuit through various streets before the Commodore crossed into on coming traffic making the chase too dangerous for police to continue.
It's alleged the driver continued on before losing control of the Commodore while on the incorrect side of the road and collided with a BMW and a Nissan Navara.
The occupants of the BMW and Nissan Navara were taken to the Peel Health Campus as a precaution.
The male driver and the female passenger fled the vehicle on Park Road, the woman was apprehended a short time later.
Police arrested the male driver at a business on Panton Road in Mandurah, where he had allegedly threatened staff with a knife.
The 26-year-old driver has been charged with steal motor vehicle, no authority to drive, drove dangerously causing bodily harm in circumstances of aggravation, reckless driving to escape pursuit by police, steal motor vehicle, give false details to police, driver of vehicle failed to comply and being armed to cause fear.
The 25-year-old woman was charged with steal motor vehicle and is due to appear before the Mandurah Magistrates Court November 20.
Anyone with dash-cam footage or any information in relation to this incident are asked to contact Crime Stoppers 1800 333 000 or report online at www.crimestopperswa.com.au.