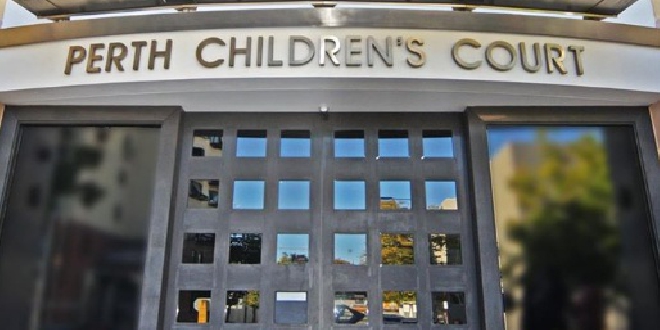 PIC: File
A 15-year-old boy has been sentenced to six years and four months in detention following a court appearance on Monday.
As Fairfax reports the boy fronted Perth Children's Court yesterday where the court heard a recount of the crime committed in October last year.
The boy, who cannot be named, broke into the home of a 83-year-old woman.
He then proceeded to ask for cash before hitting the woman and raping her.
According to Fairfax the woman was unable to defend herself due to her age and fragility and spent six weeks in hospital with severe internal injuries following the attack.
After the boy fled her home the woman sought help from a neighbour before being rushed to Fiona Stanley Hospital.
The accused's lawyer said his client experienced a tragic short life, sighting parental neglect and other trauma.
He also said the 15-year-old was high on meth at the time of the attack.
In a letter written to the court, the boy said, "I'm so sorry for what I have did".
"I'm ashamed of myself. I know it was bad. I will not do any of it again."