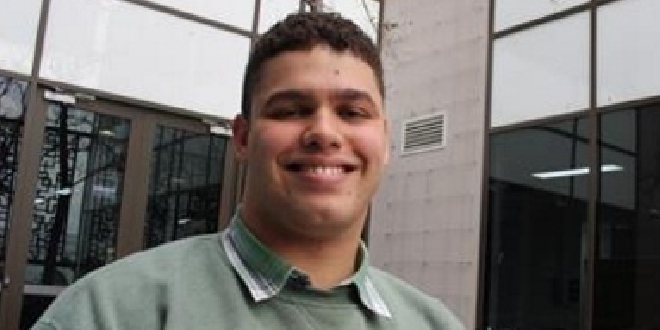 Baldivis disability advocate Jordan Steele-John is set to become Australia's youngest senator.
The 22-year-old from Baldivis is filling the Greens seat left vacant by Scott Ludlam following his resignation last week amid revelations he was a dual- citizen.
The WA Greens have confirmed backing for Jordan Steele-John if he is elected to the Senate as a result of a countback.
Mr Steele-John has vowed to use his role as a senator for Western Australia to give young people and those with disabilities a voice in parliament.
"Over the course of my life I've learned that to be a young person with a disability in contemporary Australia is to occupy the intersection of some of our society's most ingrained myths and most damaging preconceived ideas," Mr Steel-John told The West Australian.
"At every opportunity I've worked hard to bust these myths, challenge these preconceived ideas and be a strong voice for the issues that matter to me.
"I now look forward to tackling these issues on the floor of the Senate."
Mr Steele-John was number three on the Greens WA Senate ticket at last year's federal election, behind Mr Ludlam and Senator Rachel Siewert.