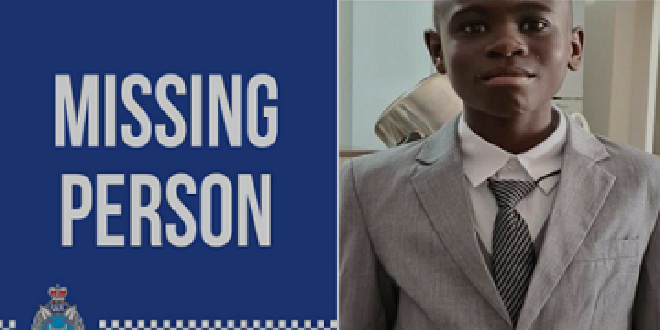 PIC: WA Police
UPDATE: Both boys have been located safe and well.
Rockingham Police are calling for information to help them locate two missing boys in the area.
12-year-old Efriam was reported missing from Baldivis.
Any information regarding his whereabouts please call 131444. Reference 040521234011930.
While 15-year-old Harmonee has been reported as missing from Waikiki.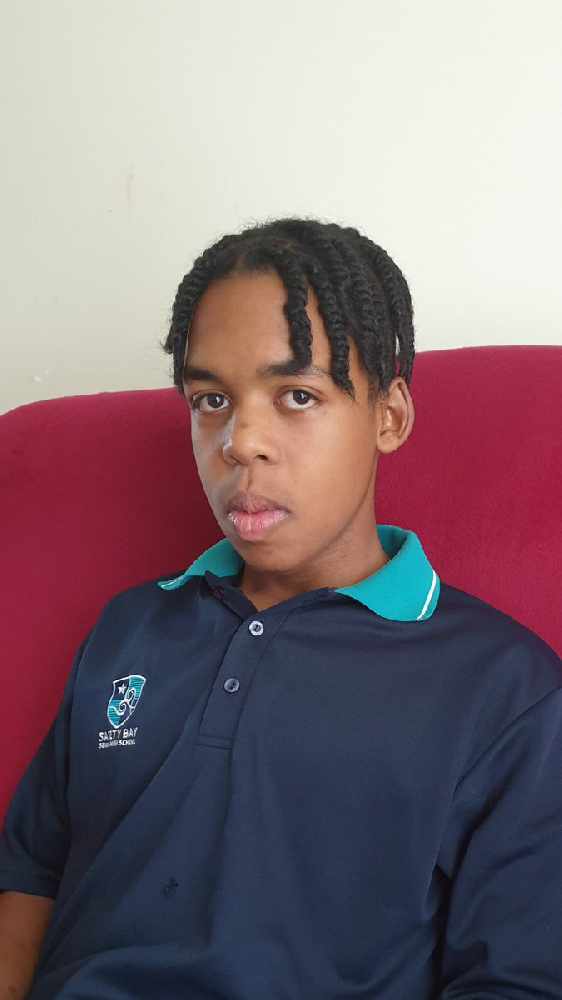 Any information regarding his whereabouts please call 131444. Reference 040521093516037