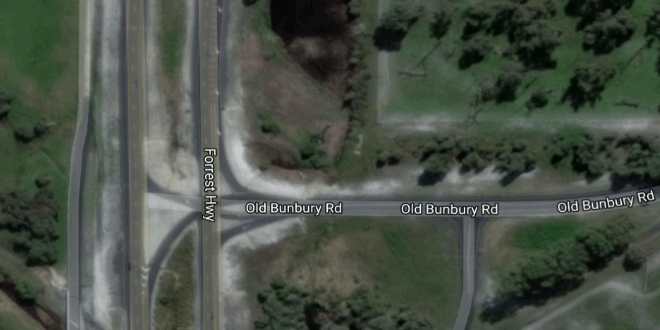 PIC: File
The RAC has released a new list of the state's riskiest roads and intersections.
The RAC has put together the Risky Roads list of the state's worst roads and intersections in an attempt to push for more government funding to increase road safety.
Risky Roads is Western Australia's largest road infrastructure survey which asks the community to nominate dangerous roads and intersections around the State.
The 2016 survey received over 6,000 nominations.
The following local intersections were regarded as the most dangerous.
Nicholson Road X Thomas Road, Oakford
Abernethy Road X Hopkinson Road, Oakford
Baldivis Road X Kulija Road, Baldivis
Forrest Hwy X Old Bunbury Road, Waroona
Abernethy Road in Byford was also voted as one of the riskiest roads to drive on in Western Australia.
RAC General Manager Corporate Affairs Will Golsby said risky roads can lead to fatal crashes.
"WA consistently has one of the worst road fatality rates in the country, and we continue to fall short of road trauma reduction targets" he said.
"There is an urgent need for the State Government to increase its investment in works that will improve the safety of our roads and better protect WA motorists."
According to the report a lack of traffic light systems and crossing or turning opportunities were sighted as risk factors at several intersections.
High speed limits and poor or no road lighting conditions were also factors motorists considered to be dangerous.
You can find the full list of risky roads here.