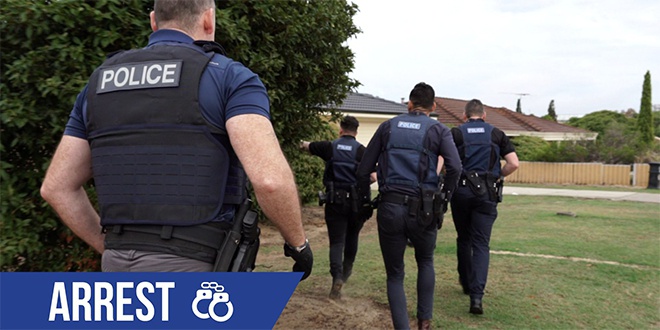 PIC: WA Police
A Port Kennedy woman has been charged after she allegedly discharged a weapon numerous times at Long Point Beach yesterday afternoon.
It is alleged around 2:45pm, the woman took to Long Point Beach where she discharged a firearm at least 17 times in close proximity to members of the public.
The woman was arrested a short time later.
A search warrant was then carried out at her home where it is alleged police located and seized a 12G double barrel shotgun and numerous rounds of ammunition.
Authorities further allege that during the search they located a firearms safe which was insecure and contained a further 26 rounds of ammunition.
The 58-year-old woman has now been charged with being armed in a way that may cause fear, discharged a firearm to cause fear to the public and failed to ensure safekeeping of firearm/ammunition.
She is due to appear before the Rockingham Magistrates Court on December 14, 2020.