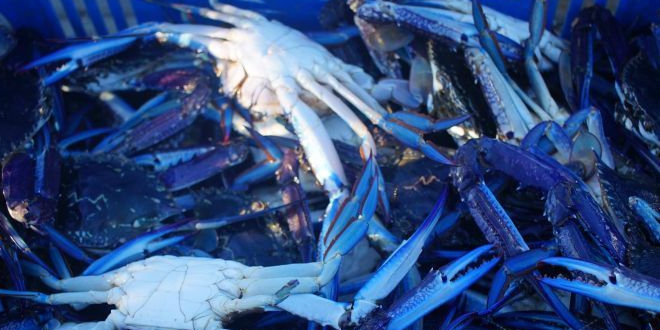 PIC: File
A Ballajura woman has been ordered to pay thousands in fines after she was caught in possession of 25 under sized blue swimmer crabs in Robert Bay, Mandurah.
Hsin -Ying Tsen, 44, was prosecuted in Mandurah Magistrates Court on Tuesday after previously pleading guilty to being in possession of under sized crabs.
The court heard on February 27, Fisheries Officers caught Tsen leaving the area of Robert Bay with a blue bag filled with 29 blue swimmer crabs, 25 of which were deemed undersized by officials.
During a later interview with Fisheries, Tsen confirmed she had not measured any of the crabs found in her possession which she planned on cooking and eating.
All crabs were seized and released back into the ocean.
Magistrate Brione Ayling acknowledged Tsen's no prior history but at the time of the incident she was aware there were undersized crabs in her possession that exceeded her daily limit.
Tsen was fined $2050 with $248.70 to pay in court costs.