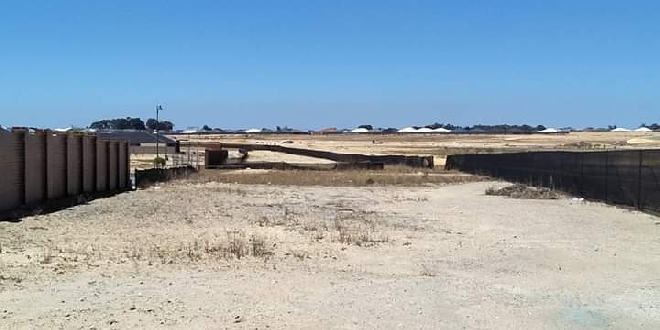 PIC: Matt Whitfield/Facebook
Construction on the future Baldivis South Primary School is officially underway.
When complete, the new primary school will accommodate 430 students from kindergarten to Year 6 in state-of-the-art facilities that will feature five early childhood classrooms, three learning blocks providing 10 general classrooms, an inclusive education classroom, and a specialised art and craft room.
Staff and students will enjoy a covered assembly area complete with a canteen, music room, sports store, gardener's facilities and a uniform store.
The plans for the new school also include grassed play areas, an oval, playing courts and a cricket pitch.
Education and Training Minister Sue Ellery said the new school will ease pressure on enrolments at surrounding primary schools
"Young families in the popular Baldivis area will benefit from this new state-of-the-art primary school in their local neighbourhood.
"It is also great that the construction of the school will provide local jobs for an estimated 300 building industry workers, as well as provide employment opportunities for teachers and other school staff."
The school will officially open for the 2021 school year.