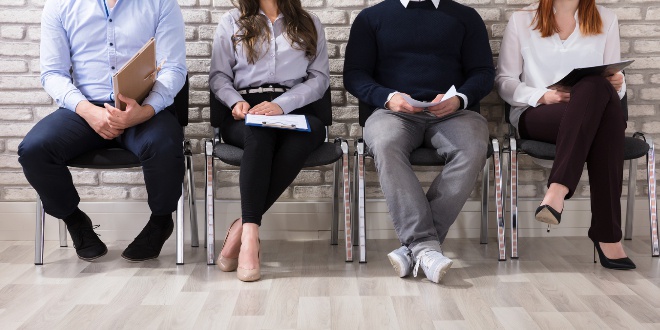 PIC: Bigstock
The Australian Council of Trade Unions is pushing for the federal government to take stock of the unemployment crisis currently facing Mandurah's youth.
Earlier this week it was revealed Mandurah is the youth unemployment capital of Western Australia, with 17.7 per cent of people aged 15 to 24 out of work.
The ACTU has now taken aim at the Turnbull Government and the temporary work visa scheme as the reason why high numbers of young people are without employment.
In Australia there are currently 1.4 million people, or one in 10, on a temporary work visa with work rights.
The ACTU said the Coalition Government had cut investment to our schools, universities and TAFE, with apprentice numbers also being slashed by 34 per cent, while the future of publicly funded university tuitions were also frozen.
Australian Council of Trade Unions Secretary Sally McManus said the government had turned a blind eye to the employment crisis in Mandurah, and was using work visas to push young people out of the workforce.
"Our government is shipping in exploitation through the temporary visa scheme and taking away job opportunities from local young people." she said.

"The rules need to change so locals are offered jobs and training first – the system should favour permanent migration and temporary visas should only be issued for genuine shortages with strong protections against abuse. All workers – no matter where they come from need better and stronger rights.

"We need to change the rules so that the reality of high unemployment becomes a horror of the past and instead take sensible steps to help young people get skills, get a job, and contribute to society."
She said people were now aware of the dire situation with locals calling on the nation's leaders to end the cycle of unemployment which is plaguing communities across Australia.
National youth unemployment now sits at over 12 per cent, which is more than double the rate of overall unemployment.