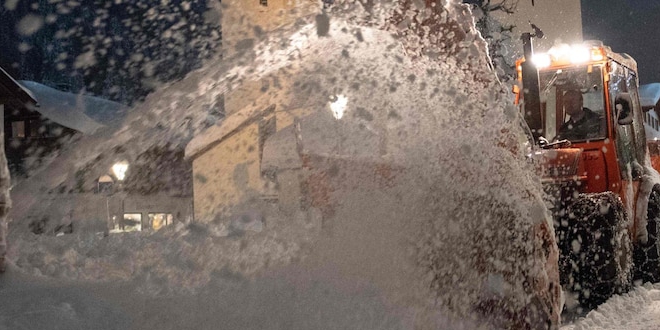 PIC: File
A 16-year-old from NSW has died after being buried under an avalanche in Austria.
An Australian teenager has died on a family ski trip in Austria.
The 16-year-old was skiing with his family when he became trapped under an avalanche.
Local police say he was buried under two metres of snow after his family became stuck in steep terrain.
It is reported that the family of four were skiing off-piste and called for help before an avalanche hit while they were waiting.
The avalanche covered the boy and his 55-year-old mother, but the mother was able to free herself.
The boy was stuck under the snow for 20 minutes and could not be revived once he was pulled free.