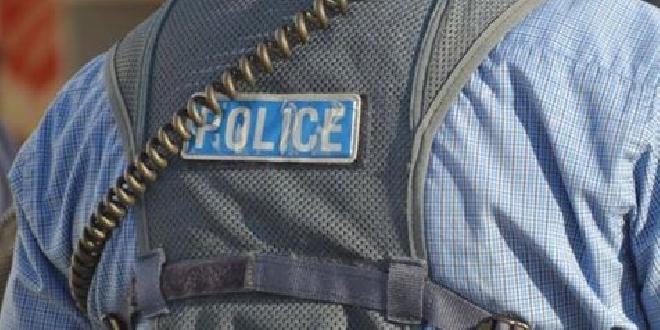 Pic: File
Regional Investigation Unit Detectives have charged a man with numerous offences from across the metro and regional Western Australia.
It will be alleged between 4 January and 12 January 2019 he was involved in four evade police incidents in the South West and Metro areas.
A 42-year-old Bunbury man has been charged with;
• 1 x Steal Motor Vehicle,
• 4 x Driver of a vehicle failed to comply with a direction to stop (circumstance of aggravation),
• 4 x Reckless driving to escape pursuit by police,
• 5 x No authority to drive – cancelled,
• 1 x Drove, caused or permitted a vehicle with a forged, replica or false plate to be driven on a road,
• 1 x Possess a Prohibited Drug (Methylamphetamine) and;
• 1 x Breach of Bail Undertaking.
He is due to appear in the Midland Magistrates Court today 31 January 2019.