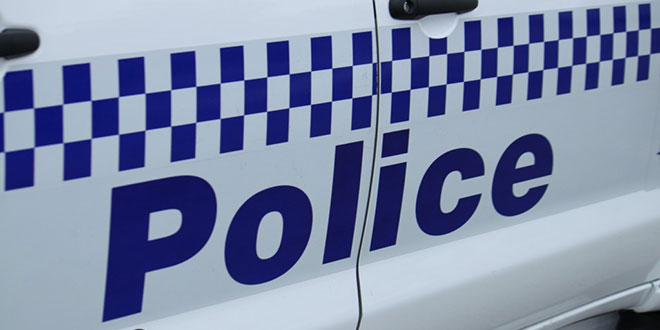 Pic: File
Cannington Police have charged a 40-year-old man after an evade police incident that occurred around 10.30pm last night, 10 January 2019.
It will be alleged the man failed to stop when requested to do so by police when he was sighted driving a Holden Commodore utility on William Street in Beckenham. The man continued to drive through several suburbs and was observed by the Police helicopter. The vehicle was located abandoned and the man was apprehended by police on Angulata Road in Canning Vale.
During a search of the vehicle and the man's backpack it will alleged police located and seized approximately 15.53 grams of Methylamphetamine, over $1,700 in cash; electronic scales, various drug paraphernalia; a flick knife and a machete.
Further inquiries by officers resulted in a search warrant being executed on the man's Byford residence and during the search it will be alleged police located and seized firearms (possibly replicas), steroids, smoking implements, a bullet proof vest, approximately 200 tablets believed to be Dexamphetamine.
The man from Byford is due to appear before the Perth Magistrates Court today (11 January 2019) on the charges of:-
• Reckless to Evade Police
• No Authority to Drive
• Affix False Plates
• Unlicensed Vehicle
• Possess Prohibited Weapon
• Possess with Intent to Sell / Supply (Methylamphetamine)
• Possess Stolen / Unlawfully Obtained Property (Cash)
• 2 x Possess Drug Paraphernalia
• Possess Prohibited Drug (Steroids)
• Possess Prohibited Drug (Methylamphetamine)
• Possessing Bulletproof vest