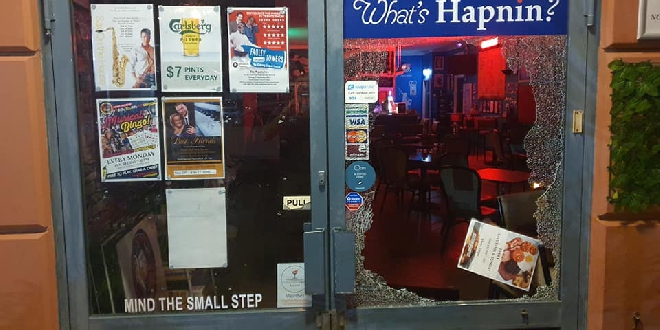 PIC: Pipers Inn/Facebook
Two local businesses have been targeted by thieves overnight.
The offenders broke into the Pipers Inn and Shakerz Bakerz on Old Coast Road in Halls Head around 1.20am on Tuesday.
It's understood the pair used bricks to smash through the glass doors and front windows of the businesses.
They stole both cash registers containing a small amount of cash before fleeing on a moped.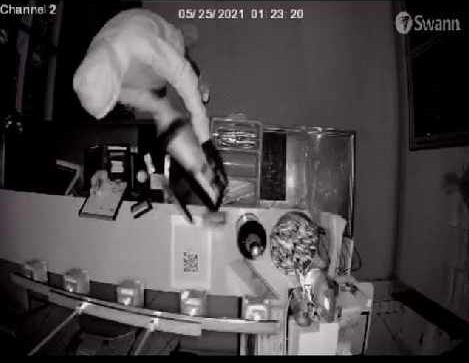 Owner of Pipers Inn Gary Drummond said local businesses are already doing it tough.
"It's just another inconvenience that we don't need at the moment," Mr Drummond said.
"The damage caused is more than what they got away with."
Anyone with information is asked to contact Crime Stoppers on 1800 333 000.