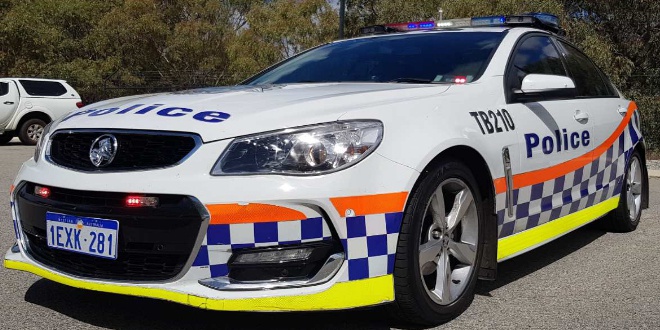 PIC: File
A man has been seriously injured after a hit and run in Halls Head overnight.
Police say a 41-year-old was left lying on Causurina Drive near Old Coast Road.
His bones were crushed when he was sandwiched between his vehicle and another ute.
There had been some road rage between the drivers beforehand.
Police have taken a male in his 50's into custody.
The 41-year-old victim is in a stable condition at Royal Perth Hospital.