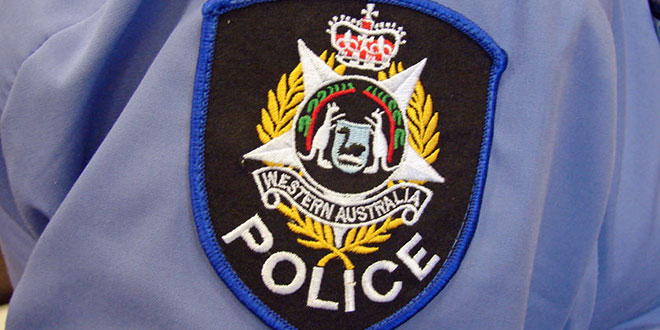 PIC: File
Police have charged a man who allegedly stabbed a security guard at Coles Lakelands on Sunday.
Mandurah Detectives allege a 23-year-old from Madora Bay threatened the store manager and security guard with a bladed weapon before he struck the security guard in the shoulder.
Ambulance officers attended the scene and the security guard suffered minor injuries.
The man has been charged with four offences:
- Unlawful Act or Omission with Intent to Harm
- Being Armed in a Way that May Cause Fear
- Assault
- Threats to Kill
He will face Perth Magistrates Court today.