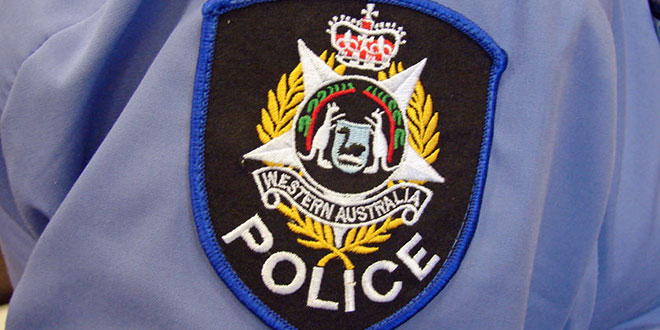 A Mundijong man arrived at hospital yesterday with a gunshot would and facial injuries.
A 36-year-old man presented to Armadale Hospital on Thursday with serious injuries.
Police are seeking information after he suffered a gunshot wound and facial injuries.
It's believed he drove himself to the hospital.
Initial investigations led police to a house on Livesey Street, which is where the incident is believed to have taken place.
The man has links to an outlaw motorcycle gang.
Detectives from the Gang Crime Squad have taken over the investigation.
Anyone with further information should contact Crime Stoppers on 1800 333 000 or make a report online.