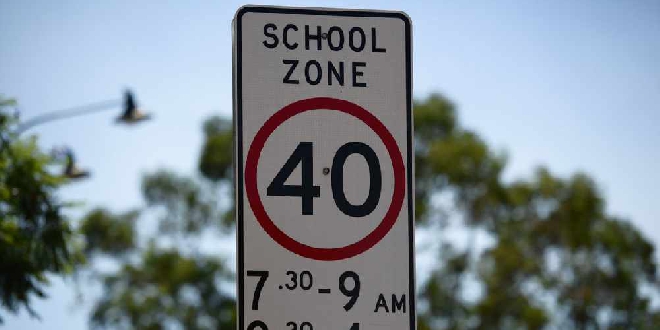 Meadow Springs is no longer the worst suburb in WA when it comes to drivers speeding through school zones.
In 2017, Meadow Springs topped the list with 992 infringements issued to speeding drivers, compared to 546 in 2018.
Last year, police issued 37,428 infringements to drivers caught exceeding the 40km/h speed limit.
Geraldton came in at top spot (1296), followed by Scarborough (843), Melville (573) and Meadow Springs (546).
Police and Road Safety Minister Michelle Roberts said the figures are unacceptable.
"It means that the lives of our children were put at risk thousands of times by people too impatient or too distracted to obey the law," Ms Roberts said.
"Don't be that person, I ask drivers everywhere to be mindful of the 40km/hour speed limit around schools.
"We need drivers to switch on and put children's lives first."
Police will be running targeted operations with traffic enforcement group officers, local police and mobile speed cameras around schools to enforce the 40km/h speed limit.