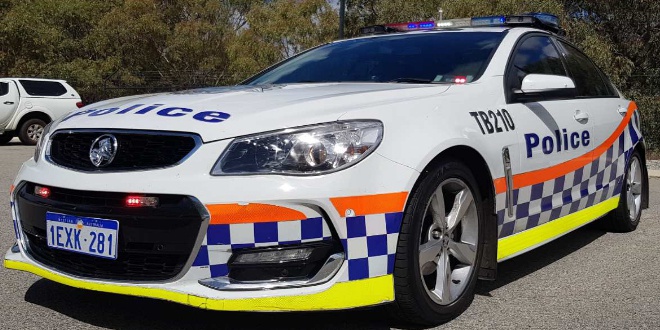 PIC: File
Traffic Enforcement Officers are seeking information regarding a crash in Attadale overnight.
Just before midnight police were called to a crash on Page Road.
Initial information suggested a vehicle had hit a house, with one person trapped in the vehicle and other being able to exit.
Once police arrived they saw a white Ford Falcon ute had struck a brick perimeter wall and security gate at the front of a house.
No one inside the house was aware the crash had occurred.
An 18-year-old driver from Palmyra was taken to Royal Perth Hospital with non-life threatening injuries.
The passenger was also taken to hospital as a precaution.
The vehicle received extensive and has been seized.
Anyone with information should contact Crime Stoppers on 1800 333 000 or make an online report.