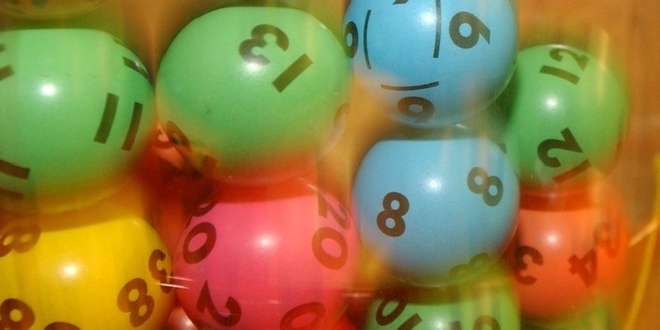 PIC: File
Tonight's Powerball jackpot will hit $80 million after no one has matched the winning numbers over the past eight weeks.
Lotterywest stores are expected to be at capacity today as the Powerball jackpots to $80 million.
It's the second largest jackpot to be offered in the game's 23-year history.
Lotterywest spokesperson Pina Compagnone said sales were set to peak between 4 and 5pm today.
"Our advice – get your tickets early and be part of what could be a history making jackpot!"
Mandurah is listed as a top place to get your ticket, alongside the Perth CBD, Morley, Cloverdale and Bunbury.
If one person takes out the entire jackpot, Lotto records will be broken.
Good luck!