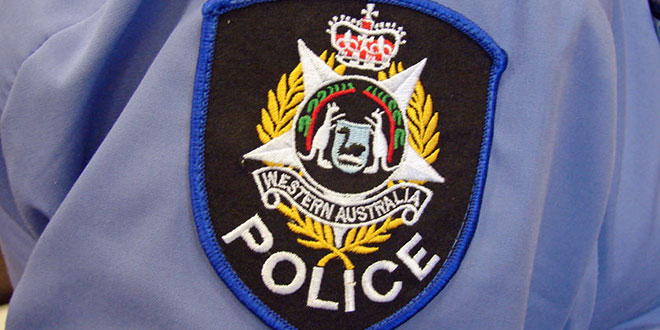 PIC: File
Ravenswood woman found guilty of making several hoax calls resulting in a multi-agency police investigation.
55-year-old Elaine Anne Gilhespy pled guilty to one count of creating false belief at Mandurah Magistrates Court today.
The woman from Ravenswood called emergency services seven times between 6:28pm on Sunday January 20 and 11:06pm Monday January 21.
She claimed that she was being held against her will at an undisclosed location with 12 other females, including one 14-year-old, and being forced to work as a prostitute.
Police prosecutor Sean Discombe said the calls prompted a 15-day multi-agency statewide investigation which cost tens of thousands of dollars.
When Ms Gilhespy was arrested she said she was suffering from effects of pain medication.
She showed remorse in court this morning.
"I would never hurt another person, I have learnt my lesson," she said.
"I will never do anything like this again."
Magistrate Anne Longden said the case was "very unusual" and could see that Ms Gilhespy was clearing suffering from health issues.
"I can't see this conduct being repeated," she said.
She was sentenced to a 12 month community based order.