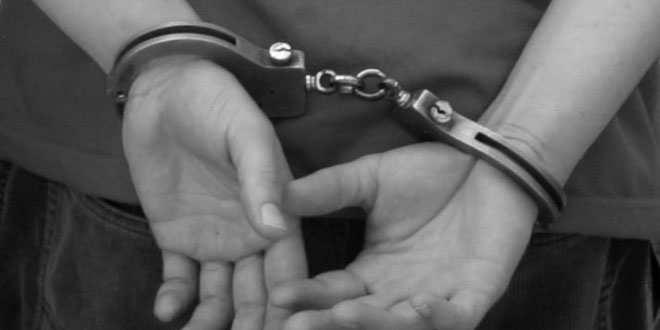 PIC: File
Police have charged three people - two boys and one man - after an evade police incident yesterday.
The males are aged 14, 17 and 19.
Around 10:30am, police saw a BMW that has been stolen from Winthrop travelling on Capel Street in Willagee.
Police activated their emergency lights and sirens and attempted to stop the vehicle, but it is alleged that the driver failed to stop.
The vehicle was then driven through several suburbs including Hamilton Hill, Cockburn, Palmyra, Melville and Yangebup.
The vehicle was abandoned on Spearwood Avenue in Bibra Lake due to roadworks being conducted.
The three male occupants of the vehicle then fled on foot.
One male was soon found in the backyard of a home in Yangebup, the second was located on top of a slow moving freight train, and the third was found hiding in a skip bin at a business next to the railway line.
A 14-year-old boy from Roleystone has been hit with 12 charges including a return to prison warrant, breach of bail and unlawful damage.
A 17-year-old boy from Stratton received seven charges including a return to prison warrant, stealing and aggravated home burglary.
A 19-year-old man from Butler has been hit with four charges; stealing a motor vehicle, aggravated home burglary and commit, unlawful damage and no authority to drive.
The boys will face Perth Children's Court today, and the man will face Perth Magistrates Court today.