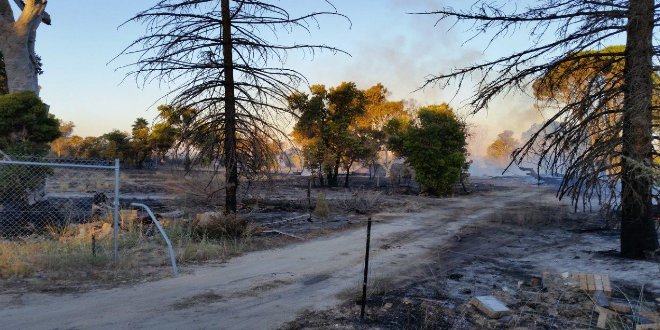 PIC: Supplied
The state's bushfire taskforce have released images of two fires in Baldivis on Sunday and also details of the person they think could be involved with starting the fires.
Detectives from the Arson Squad's Strike Force Vulcan need the public's help to identify a man who could help with their investigation into two bushfires that burned through over 24 hectares of land on Sunday, February 11.
Investigators believe a man seen in the area at the time of the blazes may be able to assist with their inquiries.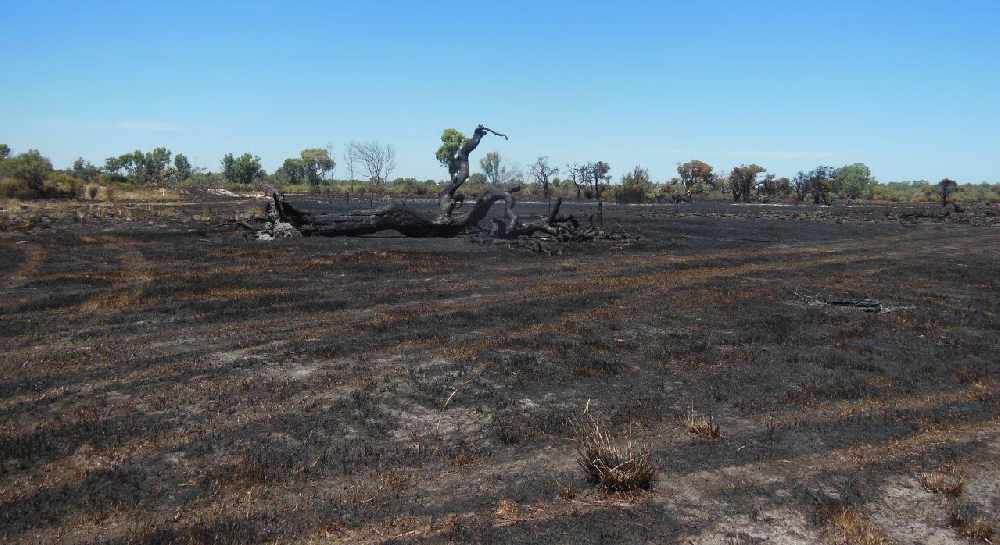 He is described as being approximately 20-years-old, fair skinned, dark curly hair, wearing fluro or high-visibility clothing and riding an orange bike.
At around 2.20pm the Department of Fire and Emergency Services and police were called to two fires in the Baldivis area.
The first bushfire occurred in bushland near the corner of Millar Road and Wellard Road in Baldivis in an area to the side of the freeway.
The fire burnt approximately 24 hectares.
The second fire occurred a short distance away along Wellard Road in an area not far from the Bertram/Wellard roundabout.
The fire burnt approximately 0.5 hectares.
Investigators are asking anyone with any information relating to this fire, or who saw any suspicious persons or vehicles in the area to call Crime Stoppers on 1800 333 000 or make report online at www.crimestopperswa.com.au
Rewards of up to $50,000 are available for information that leads to the identification and conviction of an arsonist.