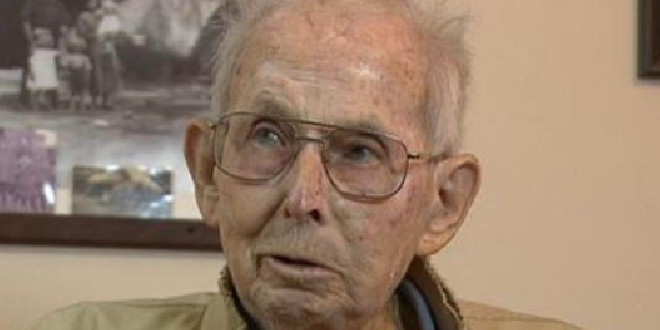 PIC: Seven News
Police have charged a 21-year-old man following their investigation into a stealing incident in Pinjarra where a 94-year-old war veteran had his wallet taken after giving a man a glass of milk.
It is alleged that during the afternoon of October 3, a man attended the home of the World War 2 veteran and asked for some milk.
Police said while inside the house the man has stolen a wallet that was sitting on the benchtop.
The following day the victim noticed that his wallet was missing and police were contacted.
Yesterday, Mandurah detectives charged a 21-year-old man from Pinjarra with stealing.
He is due to appear in the Mandurah Magistrates Court on October 17.