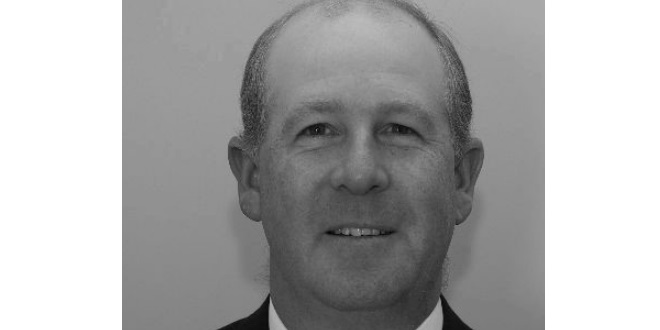 Doug McLarty. PIC: Shire of Murray/Facebook
Shire of Murray Council has a new look team following the local government election with Doug McLarty winning the most votes and one of 5 Councillor positions.
Four new candidates have secured a spot on Council with Maree Reid the only Councillor to be re-elected.
Doug McLarty (2742), Brad Cardilini (2248), Geoff Black (2023), Brenda Beacham (1899) and sitting member Maree Reid (1971) join current Councillors Steve Lee, Ange Rogers, Casey Rose and David Bolt.
The vote saw the end of an era for two long-serving members, namely Christine Thompson who has served on Council since 1986 and Patricia Briggs since 2005.
Other candidates who were unsuccessful were Donald MacLure and Steve Veevers.
The Shire of Murray achieved a 35.02% return vote rate, an increase of over 11% on the 2013 and 2015 elections.
The successful candidates will be sworn in at a Special Council Meeting this Thursday morning.
The election of Shire President and Deputy Shire President will also be held during the meeting.