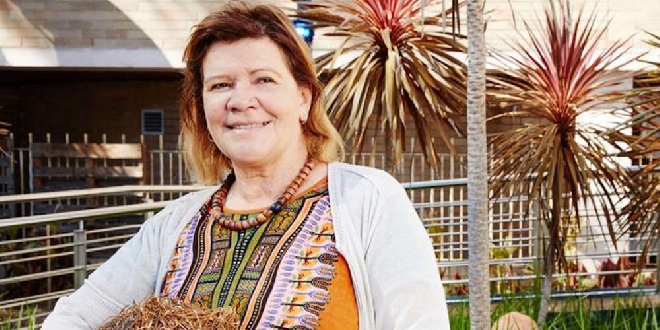 Nyoongar artist Sharyn Egan. PIC: City of Rockingham
Locals are invited to celebrate NAIDOC Week 2022 at the reopened Rockingham Arts Centre (RAC) on Kent Street, with the City to host The Nullians Exhibition by renowned Nyoongar artist, Sharyn Egan.
NAIDOC Week is an opportunity to celebrate and recognise the history, culture and achievements of Aboriginal and Torres Strait Islander peoples.
The theme for this 2022 is Get Up! Stand Up! Show Up!
The launch of The Nullians Exhibition coincides with the reopening of the RAC, which closed earlier this year as refurbishments were carried out to transform the facility into a progressive 'boutique gallery' that provides artists and art groups with more opportunities to activate the space and provide programs and activities to the community.
The exhibition by Ms Egan focuses on the Balga plant – through objects, paintings and installation.
It will showcase The Nullians, Sharyn's private collection of carved pieces made from balga or grass trees, made in the 1960s and 1970s, which she found and collected from second-hand and antique stores all over Nyoongar land.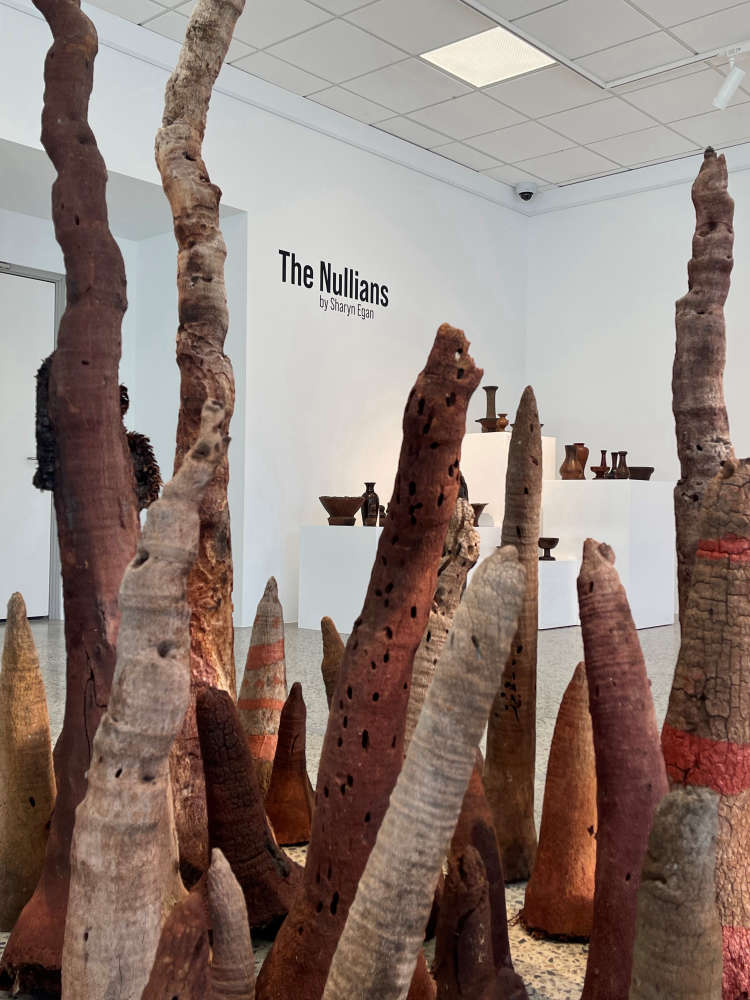 PIC: City of Rockingham
Ms Egan will deliver several workshops for community members throughout the exhibition. In addition, the RAC will also host free artist talks featuring Ms Egan and exhibition curator Jude van der Merwe.
City of Rockingham Mayor Deb Hamblin said the celebration of NAIDOC Week in conjunction with the reopening of the RAC aligned strongly with the City's Strategic Community Plan aspiration of growing and nurturing community connectedness and wellbeing.
"The City's $320,000 refurbishment of the Rockingham Arts Centre was a key action identified in our Cultural Development and the Arts Strategy, and we are thrilled to be reopening the facility as part of NAIDOC Week 2022," Mayor Hamblin said.
"Building respect for Aboriginal and Torres Strait Islander cultures and histories by celebrating NAIDOC Week is an integral action in our RAP – and to have such a renowned Nyoongar artist launching the first exhibition at the RAC since refurbishments began is a proud moment for the City."
The Nullians Exhibition will run from Friday July 1 to Sunday August 14, 2022.
It will be open from 10am – 4pm, Wednesday to Sunday.
To book into one of the artist workshops during The Nullians Exhibition or find more information about the artist talks visit rockingham.wa.gov.au/events,-culture-and-tourism/arts-and-culture/exhibitions-and-events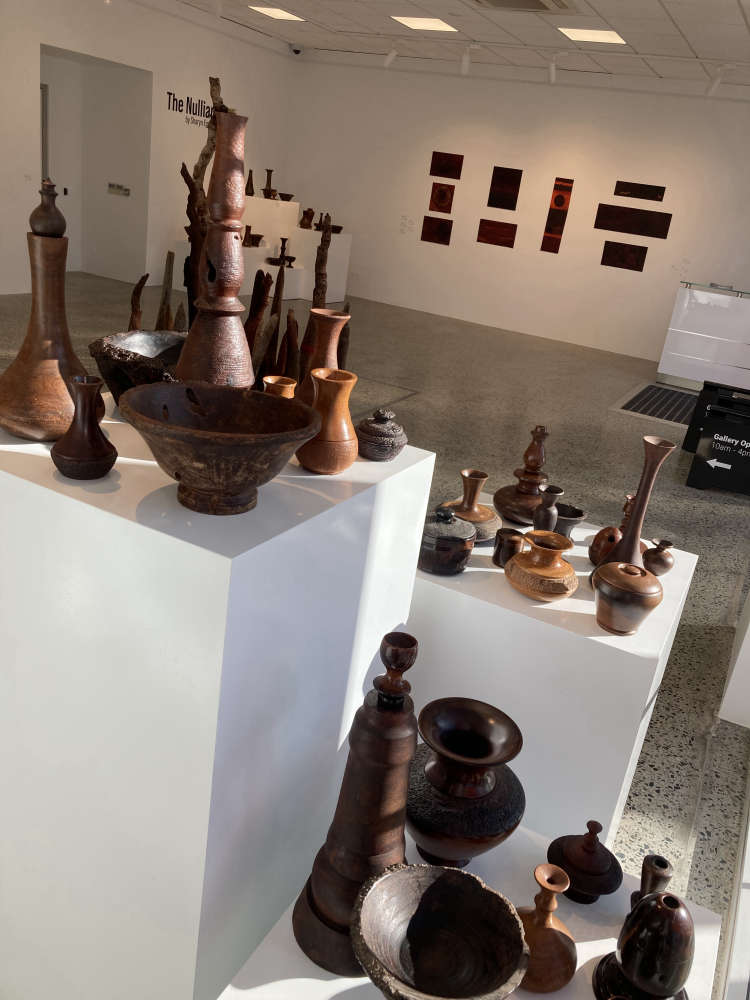 PIC: City of Rockingham