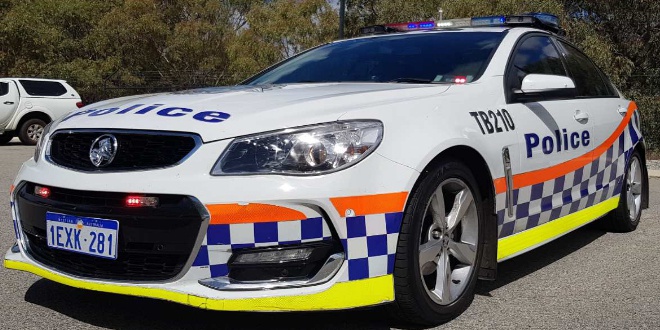 PIC: File
Police are investigating a serious crash that occurred yesterday in Kenwick.
Around 7am a white and black Honda motorcycle was travelling in a north westerly direction along Brixton Street.
It was heading towards the roundabout at Wanaping Street.
At the same time a bronze Nissan Navara was travelling in a north easterly direction along Wanaping Road towards Brixton Street.
The vehicle and motorcycle collided at the roundabout.
The 59-year-old male driver of the motorcycle received serious leg injuries and was taken to Royal Perth Hospital by ambulance.
The female driver of the Nissan was not injured.
Major Crash investigators would like to speak to anyone who saw the crash or has dashcam vision.
Anyone with information should contact Crime Stoppers on 1800 333 000 or make an online report.